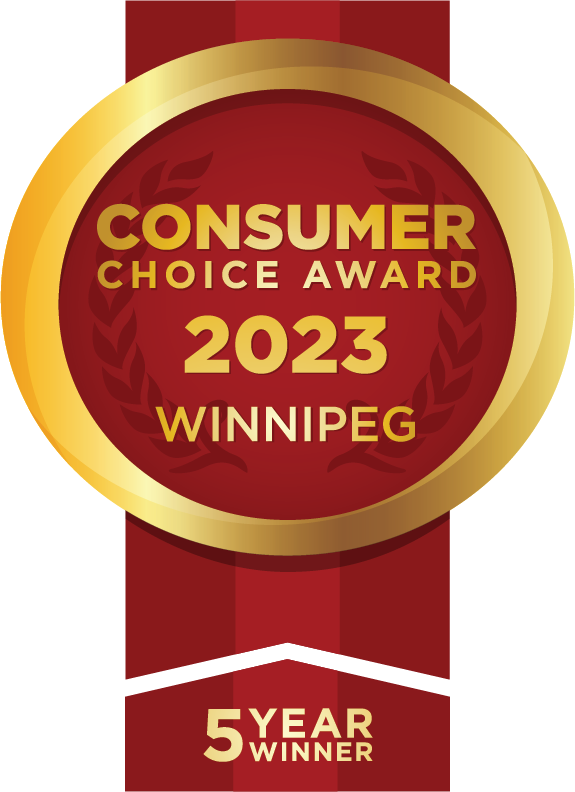 Make it the HOME
of your dreams!
Renovations – Upgrades – Finishing – Electrical
NEW SERVICE – Residential Electrical….same great electrical work we do for our projects is now available to you. Panel Changes, Service Upgrades, Electric Vehicle Chargers, Hot Tub Connections, Lighting and Plug Upgrades, Garages, New Homes. Use our Request to Quote form or give us a call to let us know what we can do for you.
Check out some of our favourite projects
Bring your vision to life
As an award winning home renovation company with outstanding customer reviews for our customer service and workmanship, we excel in renovating your whole home, kitchen, bathroom, and basement finishing.
We are not satisfied until you are. Allow us to prove to you how simple and exciting our process can be!
Let's get started!
Tell us about the project you have in mind and you will receive an automated response requesting additional information for us to assess the project.
★ ★ ★ ★ ★ — Ron Krug, Oct 2021
"…We highly recommend Creative Design Contractors Ltd. Our project was major including not only an interior reno which involved removing support walls and installing a major beam, but also a 700 sqft addition. Every aspect was professionally handled by Creative Design. Not only do they have a team skilled in every aspect of renovation and construction, but the management was on top of every step and present on the site very often…"
Our Story
Creative Design Contractors Ltd., founded in 2008, is a general contracting and renovation company with a staff of talented, friendly, and caring individuals who do great work and have outstanding customer service skills. We work with some of the best interior designers and architects and have a network of reliable sub-trades to ensure that specialty items are taken care of by the best.

With steady growth in both the number and complexity of the projects undertaken, we have consistently received outstanding reviews from our customers. For 5 years running we have been the proud recipients of the Consumer Choice Award for Home Renovation in Winnipeg and the surrounding area.

We thrive on positive customer experience, making sure your family is comfortable through the process and that your project is taken care of in a professional manner.
RESPECT — We treat others with dignity and thoughtfully consider other's ideas and viewpoints to make the best decision for the client
HONESTY — We strive to maintain the highest standards of truthful professional and ethical practices
INTEGRITY — We function every single day with openness, dependability and authenticity as we are each accountable for doing the right thing
COMMUNICATION — We appreciate feedback and through regular two-way communication, we encourage fresh ways to report business issues to make our company even better
CUSTOMER SATISFACTION — We see customer satisfaction as a key element of our business strategy, taking pride in our workmanship and understanding that our clients have an expectation to which we have committed to live up to
Our Values
RESPECT — We treat others with dignity and thoughtfully consider other's ideas and viewpoints to make the best decision for the client
HONESTY — We strive to maintain the highest standards of truthful professional and ethical practices
INTEGRITY — We function every single day with openness, dependability and authenticity as we are each accountable for doing the right thing
COMMUNICATION — We appreciate feedback and through regular two-way communication, we encourage fresh ways to report business issues to make our company even better
CUSTOMER SATISFACTION — We see customer satisfaction as a key element of our business strategy, taking pride in our workmanship and understanding that our clients have an expectation to which we have committed to live up to
Two Year Warranty
All workmanship is covered by our warranty for a period of two years. Just contact us to describe the issue and book a site visit to remedy the situation Insurance
2 million dollar liability insurance coverage. An insurance certificate can be provided upon request
Two Year Warranty
All workmanship is covered by our warranty for a period of two years. Just contact us to describe the issue and book a site visit to remedy the situation Insurance
2 million dollar liability insurance coverage. An insurance certificate can be provided upon request
Feature Project:
Fresh, Casual Style
The transformation of this dated country estate home to a modern farmhouse was amazing. Working with a talented interior designer and a homeowner with vision and desire allowed our team to focus on getting all the details perfect! The coffered living room ceiling, the chef's kitchen, the deluxe ensuite, and the woodwork throughout are just some of what make this project a staff and fan favourite…