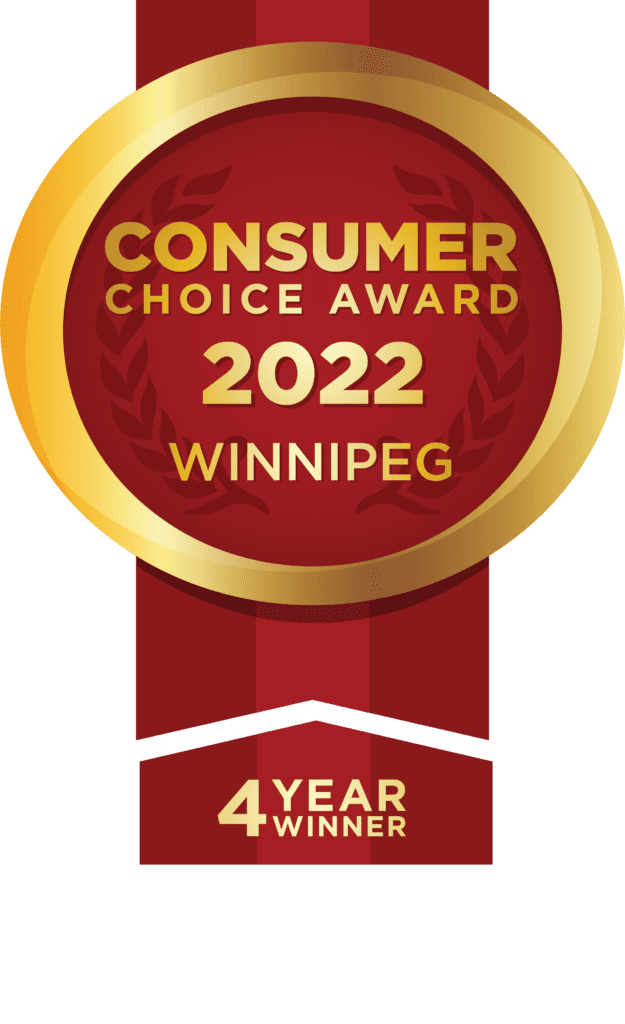 Contact
WE'D LOVE TO HEAR FROM YOU.
Creative Design Contractors
255 McPhillips St.
Winnipeg MB R3E 2K5
Phone: 204-296-1397
Email:
If you would like us to provide a quote on your project please us the Request Quote button at the top of this page. For other enquiries please feel free to use our Contact Form below.